2018 Edition C-NCAP Assessment Protocol was officially launched
On Jul 11, AEB live demonstration and exchange was held in CATARC ADAS testing ground and over 100 representatives from the corporations and media were present. That event together with the No. V01 AEB assessment testing finished in 2018 indicated the official launching of the new edition C-NCAP Assessment Protocol. The new edition lifts the overall weight of active safety to 15% and adds new key assessment scenarios like AEB rear-end collision and AEB pedestrian protection besides the original ESC bonus points.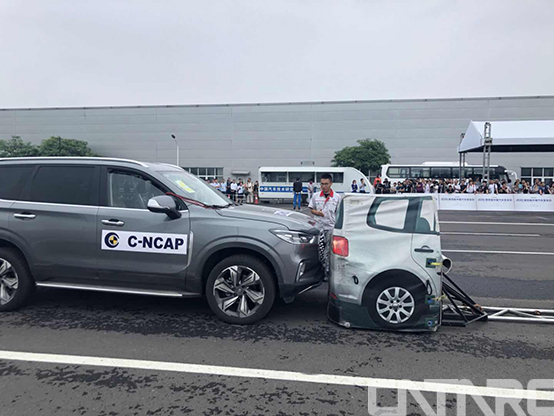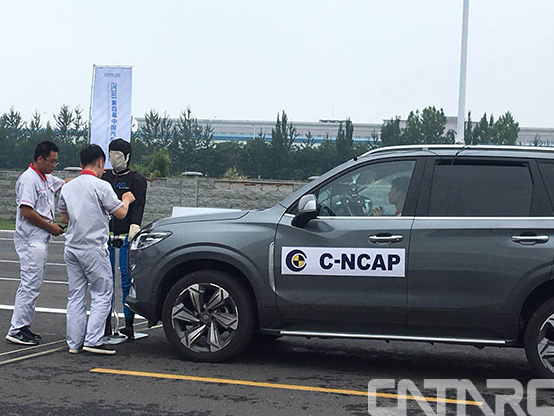 The research, drafting and test verification of AEB testing assessment protocol has totally lasted 4 years, which is derived from the science research project established by CATARC in 2014, AEB Testing Assessment Technology Research Based on the China Road Traffic Reality. Starting from the traffic accident study, the project conducts the accident classification, screening and reproducing analysis of the CATARC CIDAS database, summarizes the typical scenarios from over 300 traffic accidents, implements the special studies as China traffic reality collection, brake efficiency analysis of the passenger vehicles available in the market etc. and finally determines the testing speed and assessment methodology. Meanwhile it fully considers the complicated traffic situation in China and adds two testing scenarios for misuse.

In Jan 2016, AEB testing and assessment proposal solicited the public opinions officially among the industry and had the live demonstration test and special technology exchange in that Aug. In Jan 2017, the 2018 C-NCAP Management Protocol was officially published. The preliminary testing of over 50 vehicle models was done before the officially launching of the new edition, which made adequate preparation for the official running of the testing.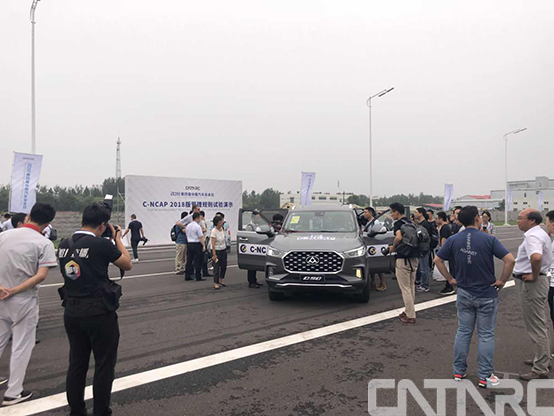 At the moment, a number of projects involving the research of active safety system testing and assessment methodology are under intense preparation. To meet the needs of research, CATARC Auto Testing Research Institute has imported many world first class testing facilities like multi-dimensional driving simulator, software testing platform, HIL, connection testing platform, GST multi-target coordinated testing platform, automatic driving robot testing platform etc. CATARC Auto Testing Research Institute will keep serving the mobility in China and make further contribution to the technology enhancement of the Chinese auto industry and the improvement of the China road traffic safety.